New Study: Prescription Pickup Lockers and Kiosks Positively Affect Pickup Rates & Patient Experience
How does a prescription pickup locker compare to the pharmacy counter? Recently a UC Irvine and UC San Diego study measured prescription abandonment rates between patients picking up at the lockers to those picking up at the counter. The study measures patient satisfaction, medication pickup rates, and the pharmacists' ability to effectively counsel the patient
Medication adherence is top of mind for pharmacists and pharmacy owners. Medication abandonment means lost revenue for pharmacy owners. Meanwhile, for patients, it means increased health costs and potential readmission rates.
"If you don't pick your prescription up, you're not going to be adherent with your medication," said Jan D. Hirsch. "And if you're not adherent with your medications, then we have a long cascade of negative effects."
Finally, to receive a link to download the white paper to learn about the positive outcomes for patients and pharmacies from prescription pickup lockers and kiosks, please tell us a little about yourself.
Prescription pickup locker & kiosk solutions offer more to your patients.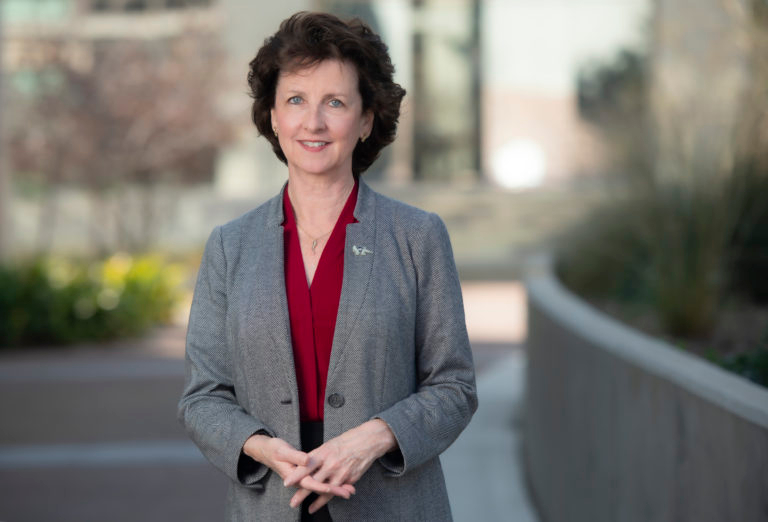 Jan D. Hirsch, founding dean of UCI's School of Pharmacy and Pharmaceutical Sciences and lead author of the study. Steve Zylius / UCI.